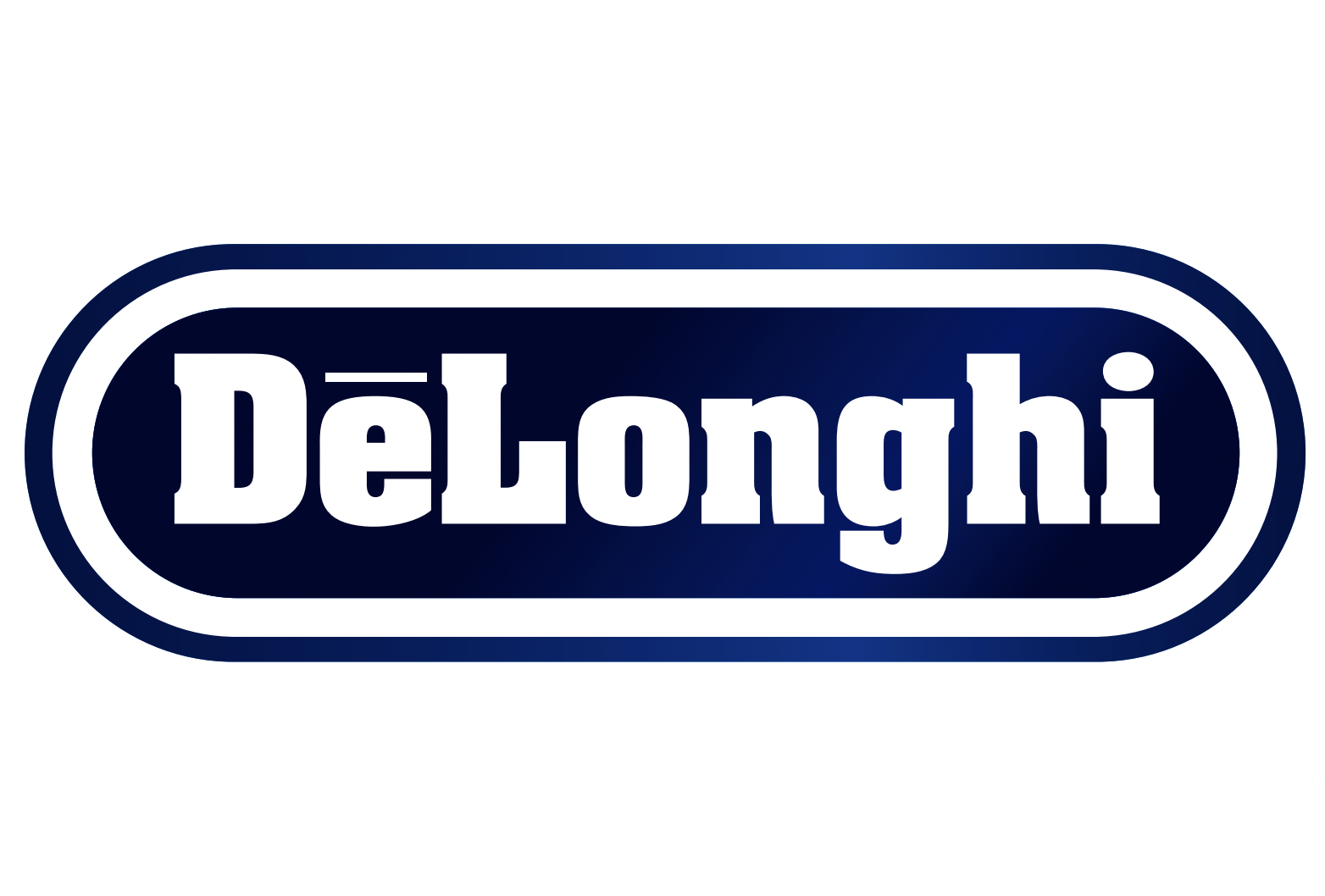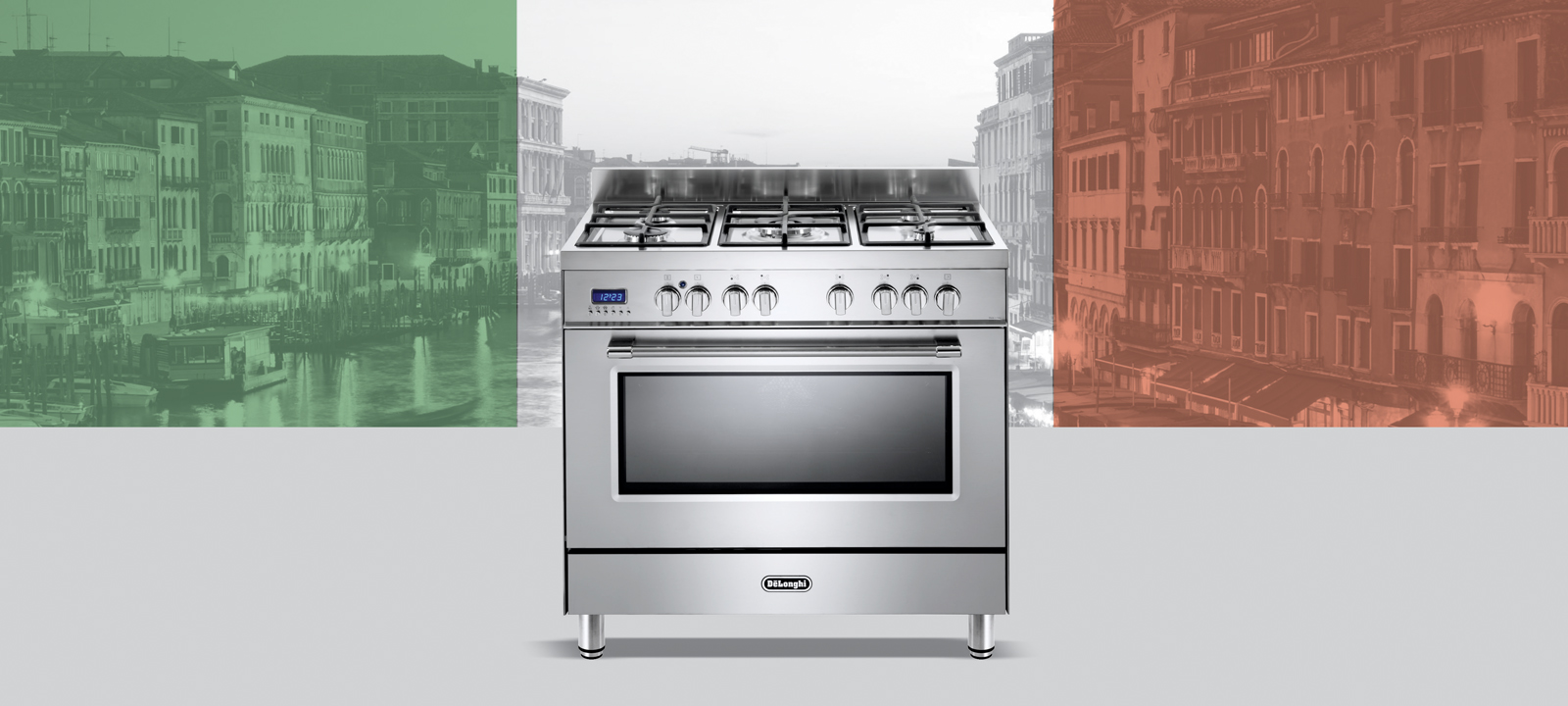 Choose De'Longhi and you're in good hands.
Bringing in Italian style which represents distinctiveness, combining craftsmanship and creativity to create attractive but at the same time practical designs.
At De'Longhi Cookers Malaysia, we understand more Malaysian home owners are beginning to be more aware and start to value good design, particularly when it comes to the kitchen. We are also aware that a kitchen means more than just a place to prepare meals. It is the hub of family life, where relationships flourish, moments are shared, memories created.

We understand the importance of peace of mind when investing in a major cooking appliance; we've ensured that it's going to last, will be easy to look after and that as a customer, you'll be looked after.

At Asia Summit Marketing, supported by a strong network of retailers located all over Malaysia, you can buy online, via our showroom or through our trusted retail partners websites and showrooms. It all depends on whether you'd like to see the products before you buy. Whichever you choose, and whatever the product, rest assured that our team has a reputation for providing an exemplary customer experience.

The De'Longhi name has a long association with cooking appliances that combine Italian design flair with top-quality engineering. From our factory near Venice in Italy, an ever-evolving collection of range cookers, ovens, hobs and hoods are built to withstand the demands of daily cooking yet at prices that won't cost the earth.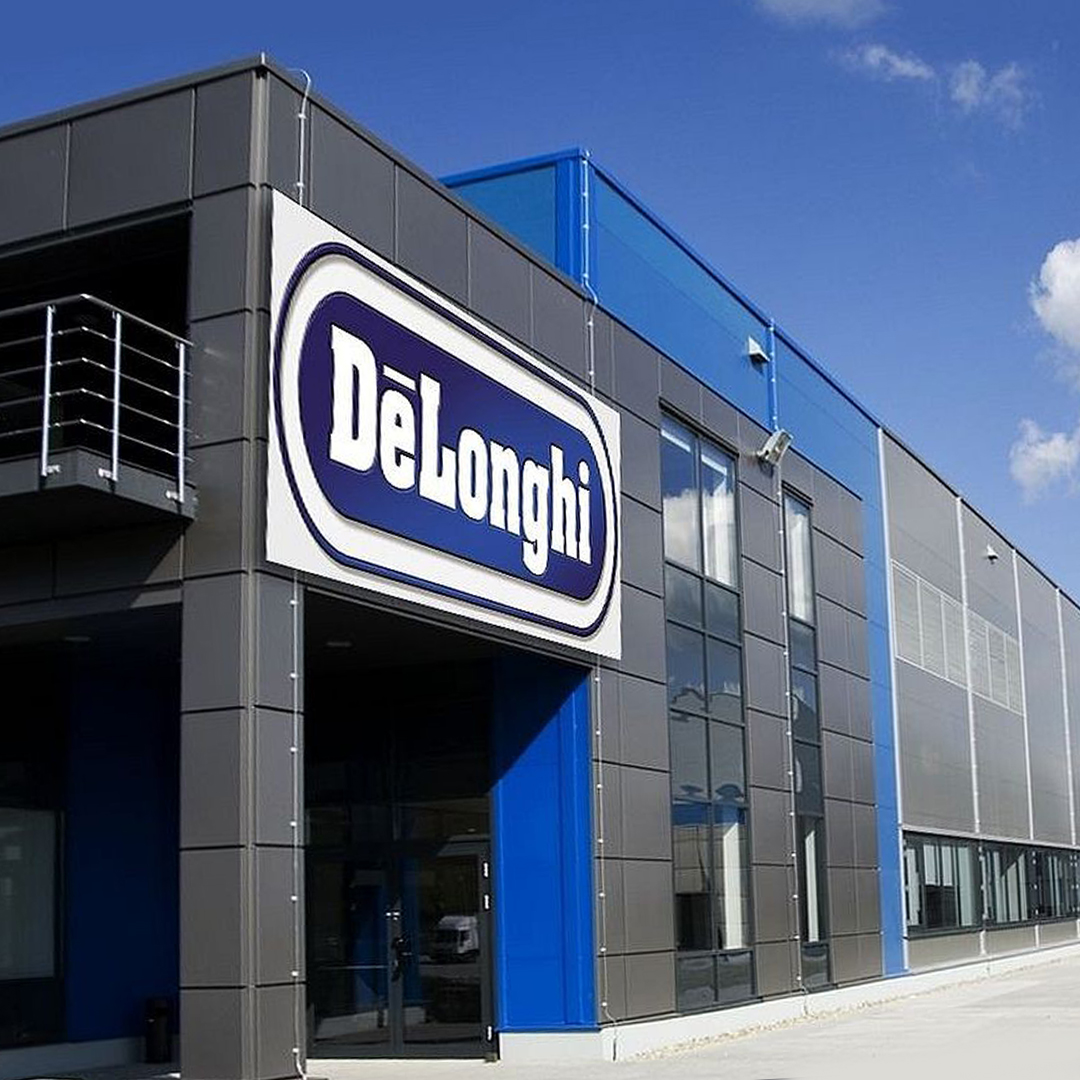 Made in Italy
Distinctive Italian styling and well-designed features are evident throughout the De'Longhi product range. Our latest range of cooking appliances demand attention, with elegant lines quality and practicality.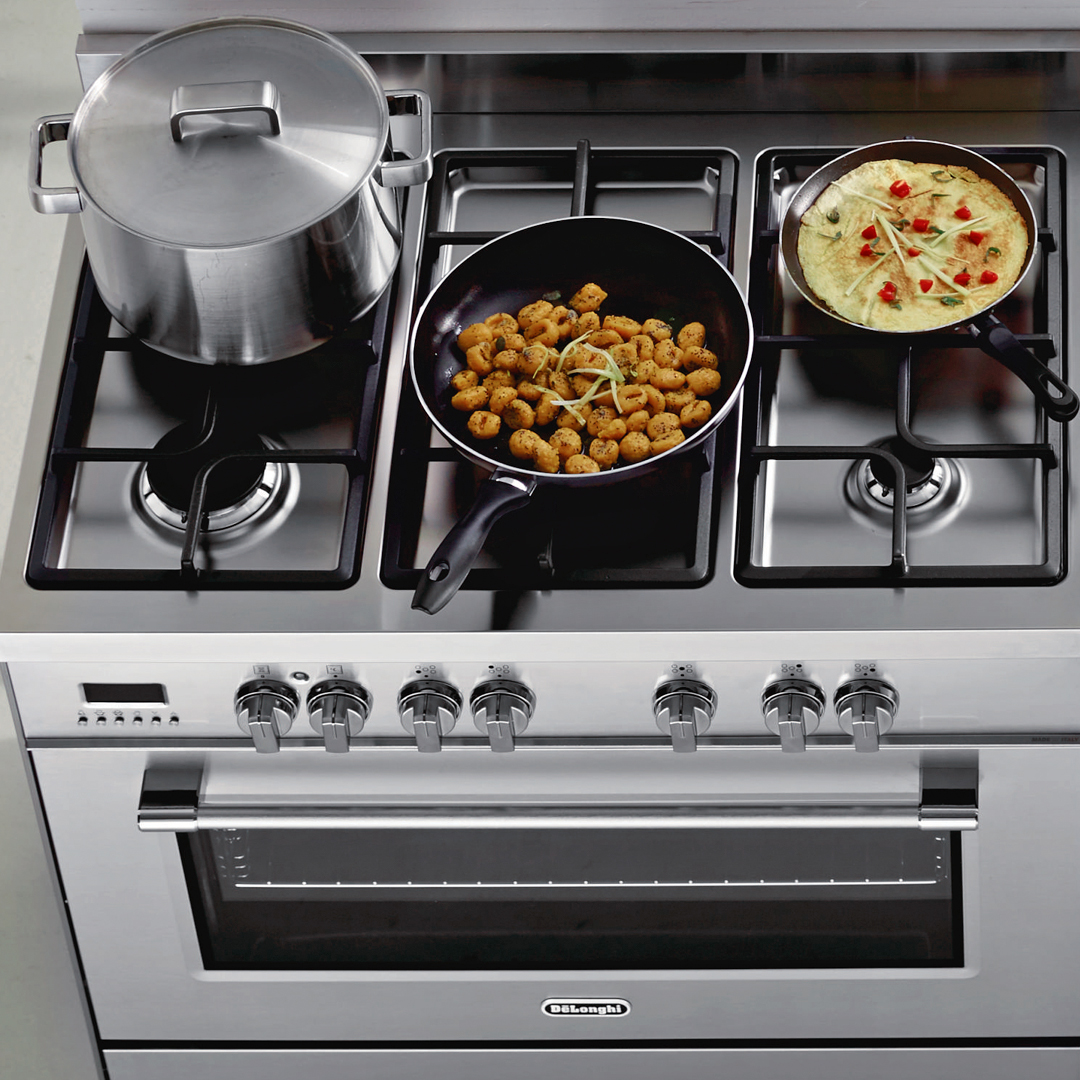 Range Cookers
Designed to impress and built to last, all cookers are freestanding, make a strong style statement and deliver on performance. At De'Longhi we've a cooker to suit every space, design style and budget. That's why De'Longhi isn't just Italian for cooking, it's for living too.