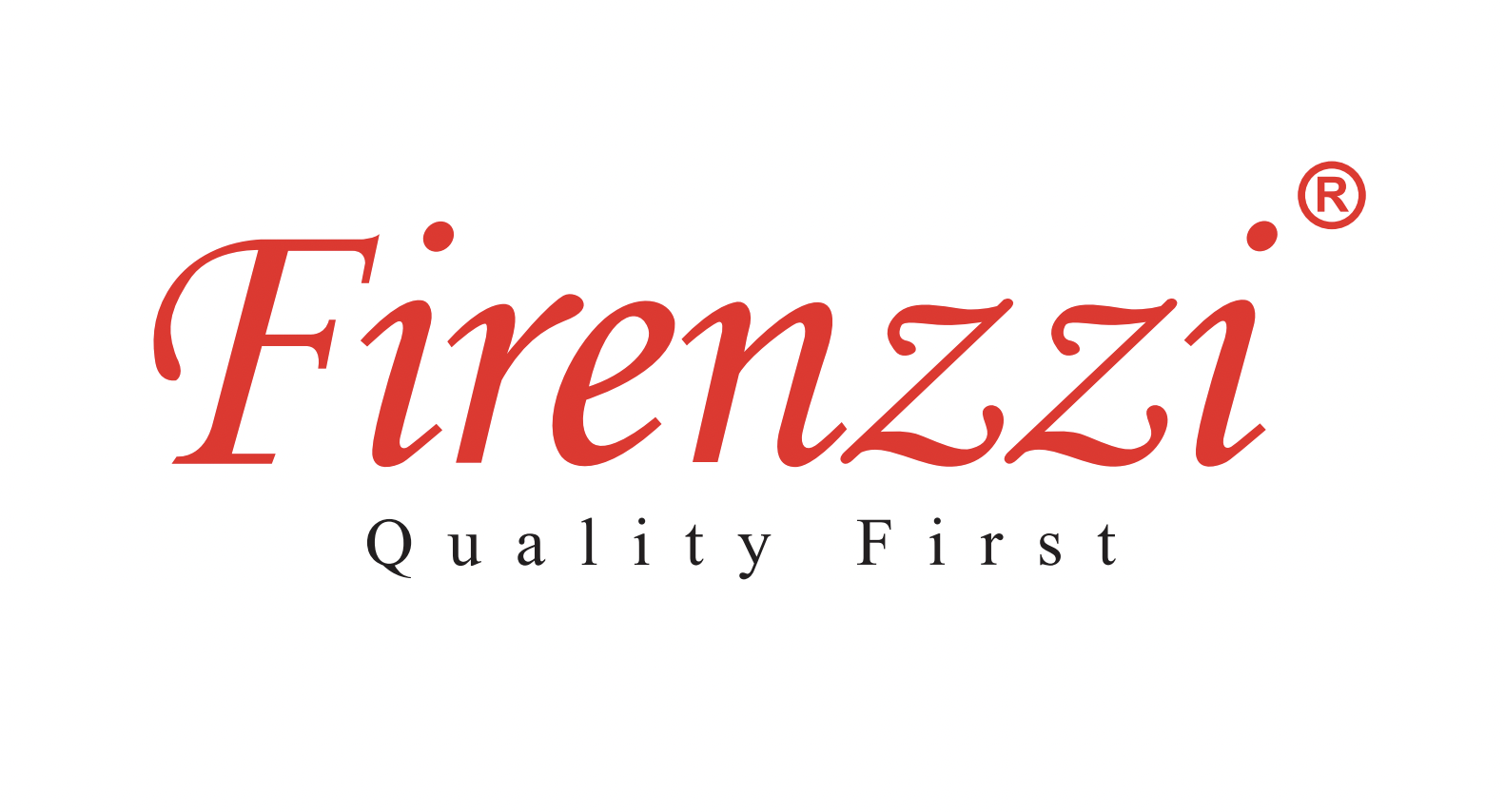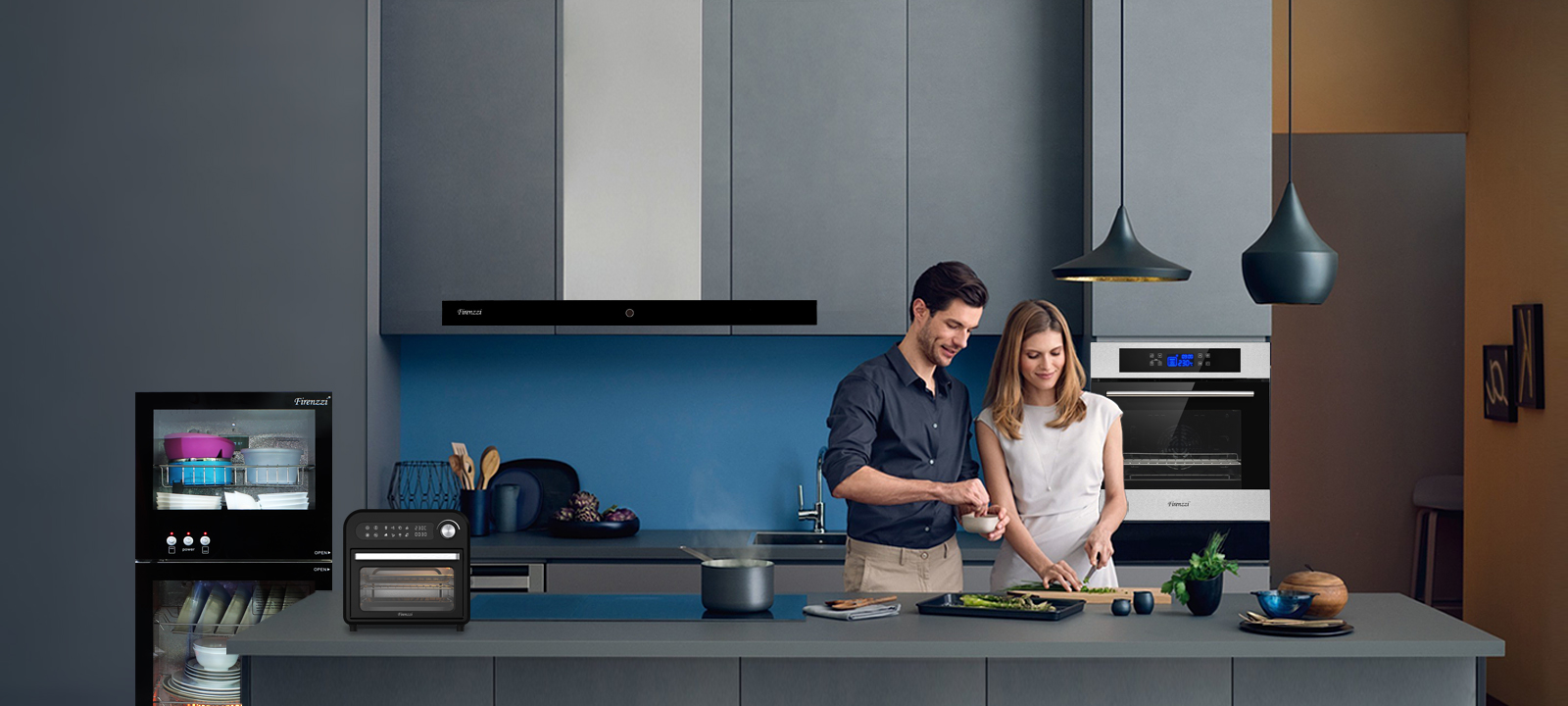 Firenzzi, a subsidiary of Asia Summit Marketing Sdn Bhd, brings over more than 42 years of experience and expertise in the electrical appliances industry, particularly home and kitchen appliances. Our philosophy stems from our expertise and many years of experience in the electrical appliances industry has broadened our understanding of what consumers' needs and what is important to them in their daily life. Firenzzi products have refined the availability of home appliances, delivering luxurious, visually desirable, and functionally satisfying products for their customers' homes.

Our core focus is on personal home and kitchen appliances that improve quality of life. This improvement enables households to spend more time with their family and other essential priorities. Our vision stands at "Quality First," the ability to deliver high-quality personal home and kitchen appliances in Malaysia. We promise our customers a reliable and valuable electrical product that brings impeccable cutting-edge technology and high durability to maximize long-lasting utilization. We promise all our customers to have an excellent and efficient after-sales service to meet customer's needs and expectations.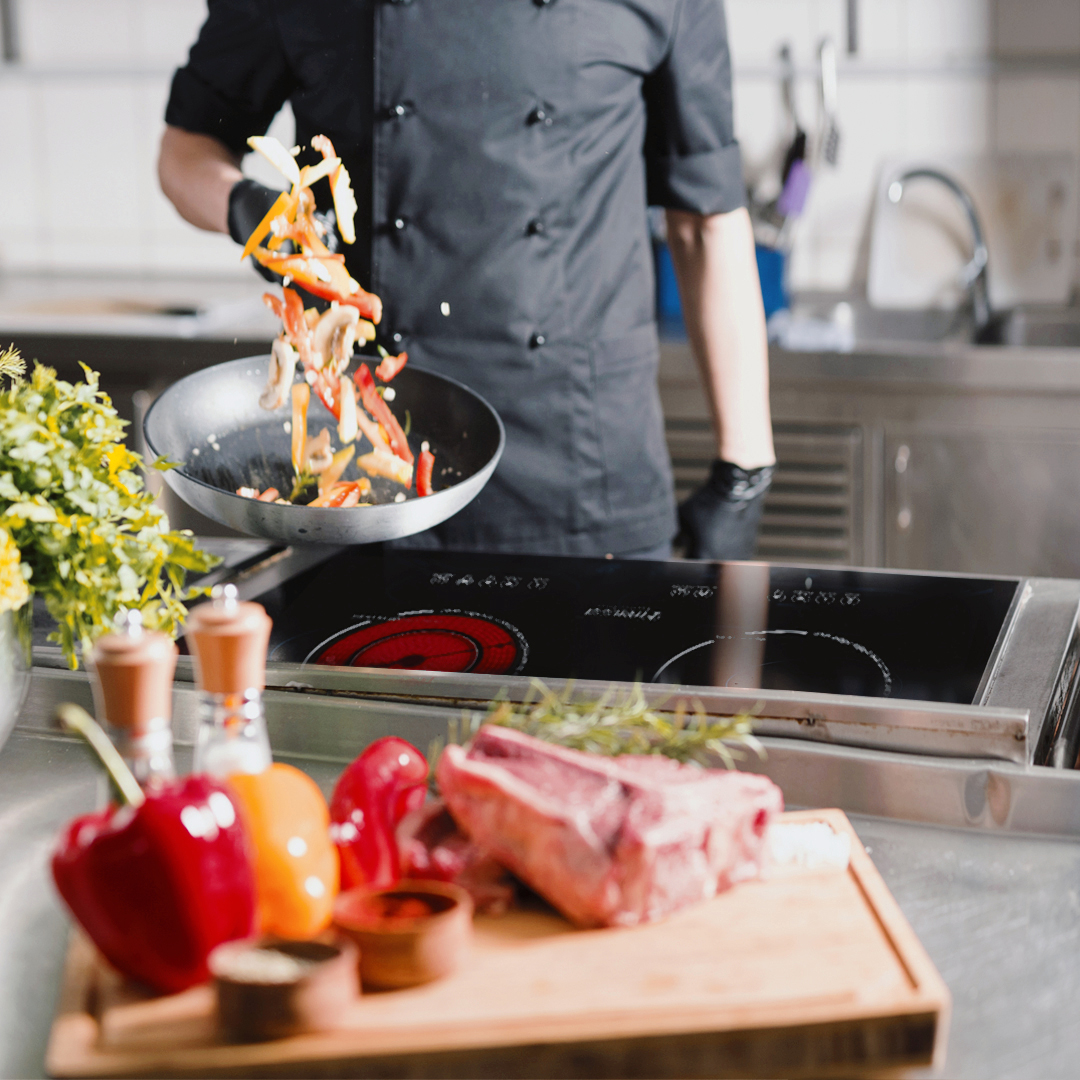 Enhanced Cooking
Cooking is all about having the best appliances out there with their finest quality. Firenzzi aims to provide flexibility and convenience for your daily cooking needs. Experience the Firenzzi's cutting edge technology to further refine and enhance your quality cooking.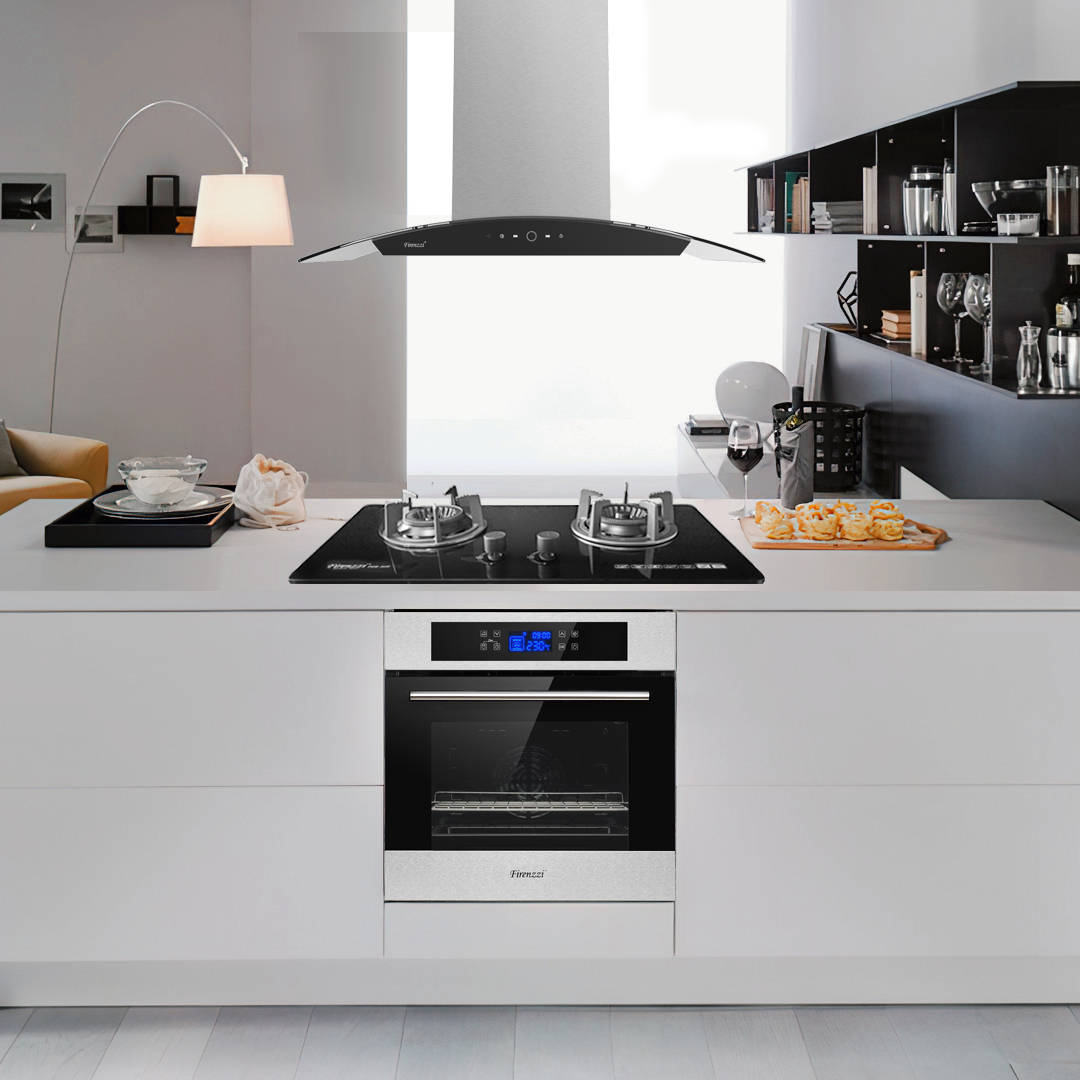 Modern Design
Transform your cooking space & life to become more immaculate and modern. Creating a refreshing interior outlook through an essence of contemporary aesthetic design. Firenzzi is designated to fit perfectly and sparkles impeccably with any combination of your home interiors.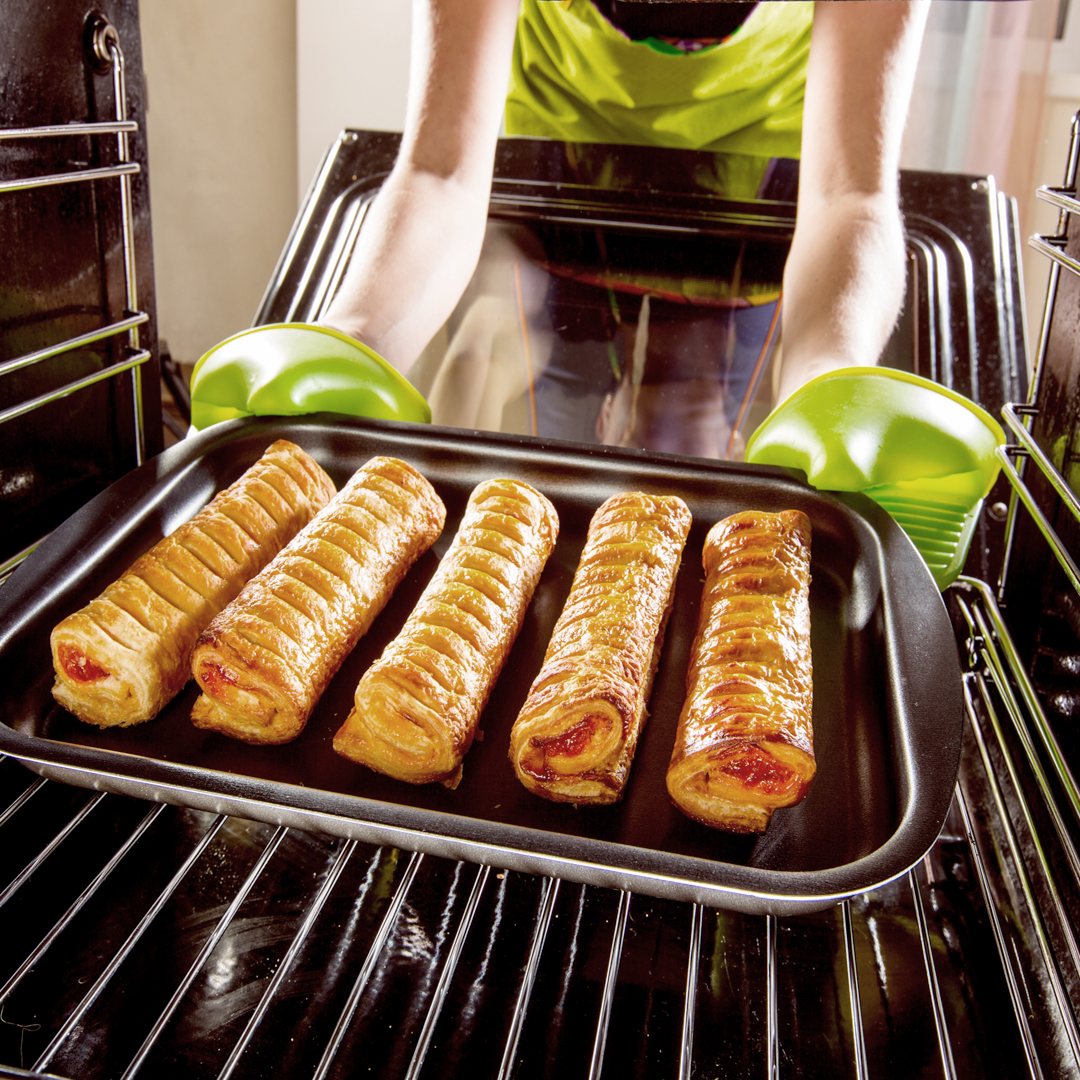 Performance
Get the first-hand experience of avant-garde technology and the values it brings along. Save more energy and experience the convenience and flexibility of our products. Let Firenzzi take you on a journey of discovering new heights to high-quality appliances.